Mold infestation can be a serious issue for your home and family. It can cause health problems and damage to your property. If you have mold in your home, it is important to take prompt action to remove it. Pure Properties offers mold remediation services that will help you get your home back to normal quickly and safely. We provide a full range of restoration services to help you recover from mold damage. We also offer mold prevention services to help you keep your home safe from future infestations. Learn more about each of our specific services and get in touch with our team in High Point, NC today!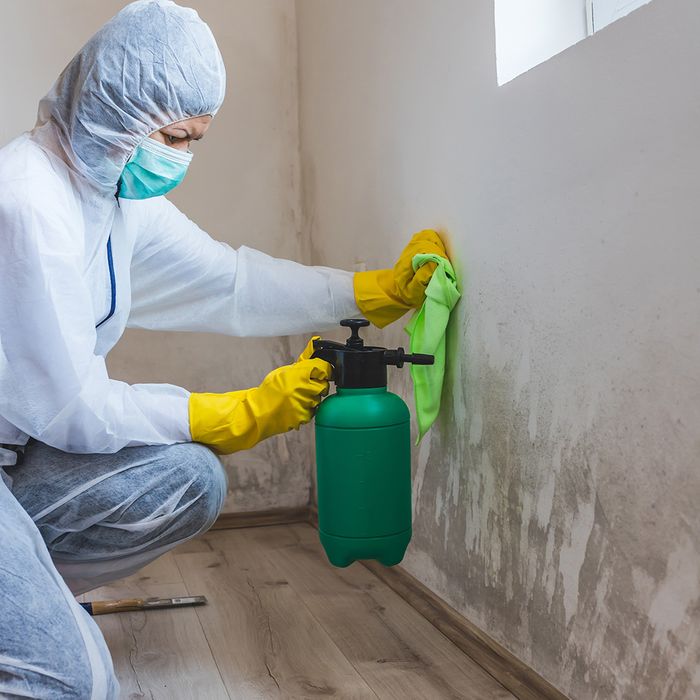 The Dangers of Mold
Did you know that mold is a type of fungus? Just like other types of fungi, mold reproduces by releasing spores into the air. These spores can be inhaled and can cause a variety of health problems, including respiratory problems, headaches, nausea, and dizziness. In some cases, mold exposure can even lead to serious infections. If you have mold in your home, it is important to take action to remove it as soon as possible. Let our team at Pure Properties help protect your home and your family from the dangers of mold.
Why Prompt Mold Removal Is Critical
Mold can cause serious damage to your property if it is not removed promptly. Mold feeds on organic materials, such as wood, paper, and fabric. As mold grows, it can cause structural damage to your home. In addition, mold can also cause mold stains and musty odors. If mold is not removed quickly, it can cause extensive damage to your home and may even make it uninhabitable. However, mold removal is not a do-it-yourself project. In order to remove mold safely and effectively, you need to hire a professional mold remediation company like Pure Properties. Don't wait to get rid of mold - call our team today!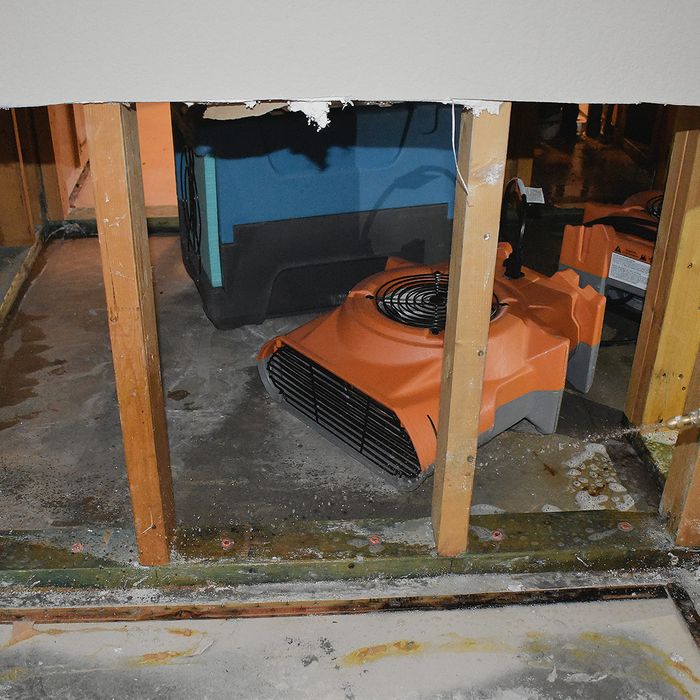 Mold Cleanup and Removal
At Pure Properties, we have the experience and expertise to handle mold cleanup and removal for any size home. We use the latest technology and equipment to identify mold and remove it quickly and safely. Our mold remediation services include:
Inspection: We start with a thorough inspection of your home to identify all areas of mold growth.

Containment: Once we have identified all areas of mold growth, we will contain the mold to prevent it from spreading further.

Removal: We will then remove the mold and all contaminated materials from your home.

Cleaning: Finally, we will clean all remaining surfaces in your home to remove any mold spores that may be present.
Mold Prevention
In addition to mold remediation services, Pure Properties also offers mold prevention services. Our mold prevention services include:
Waterproofing: We will waterproof your home to prevent water from entering and causing mold growth.

Moisture Control: We will install a moisture control system in your home to help regulate humidity levels and prevent mold growth.

Ventilation: We will improve the ventilation in your home.

Health Problems: Mold can cause a variety of health problems, including respiratory infections, allergic reactions, and even cancer. It is important to remove mold from your home as soon as possible to protect your health.
If you have mold in your home or you suspect your home may be infested, contact Pure Properties today. We offer mold remediation, restoration, and prevention services to help you get your home back to normal quickly and safely. We will go above and beyond to ensure any potential mold growth is removed and will not return. Our team of experts in High Point, NC is standing by to help you resolve your mold issue today!
GET IN TOUCH WITH US TODAY