As a husband, father, and small business owner, Trevor Dixon started his career with Habitat for Humanity building homes for people needing an extra hand up in order to accomplish home ownership. After his time with Habitat, he began teaching carpentry and general construction to at-risk youth in Winston-Salem. Dixon then became a rehab specialist for the City of Winston-Salem, where he consulted local homeowners in the rehabilitation of their homes.
Eventually, Dixon went on to manage construction projects and inspect all aspects of each building project, providing him with the skills he needed to create his own company! Pure Properties is a full-service remodeling contractor, providing homeowners with top-quality remodeling and home improvement services. No project is too big or too small –– from painting to whole-home renovations, we are your one-stop shop for all your home improvement needs! Learn more about who we are and what makes us different, and get in touch with our experienced team in High Point, NC today!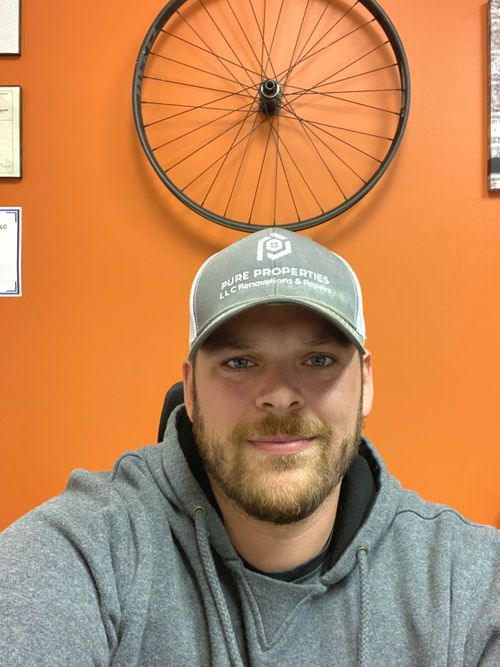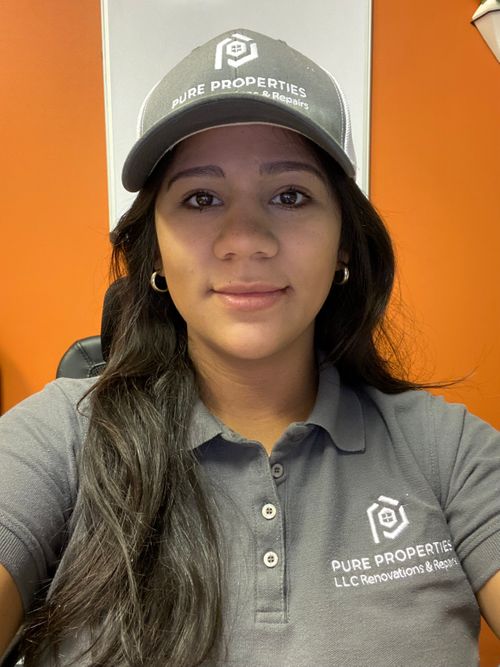 Work With a Passionate Team
At Pure Properties, our team is made up of passionate individuals who share a commitment to excellence. We believe that your home is your sanctuary, and we are dedicated to helping you create the space of your dreams. Whether you need help with a small repair or want to remodel your entire home, we will work closely with you to ensure that your vision becomes a reality. We have the skills, experience, and knowledge to get the job done right!
Quality You Can Trust
If you're considering remodeling or restoration services for your home, you need a team of remodeling contractors you can trust. After all, your home is where you spend most of your time, so you want it to be a space you're proud of. When you work with Pure Properties, you can rest assured knowing that you are working with a remodeling contractor that is committed to quality. We only use the highest quality materials and products, and our team of skilled craftsmen will pay close attention to every detail to ensure that your remodeling project is done right.
Exceptional Customer Service
We understand that remodeling your home can be a stressful experience. That's why we go above and beyond to provide our customers with the best possible experience. We will always be honest and transparent with you about the scope of your project and the estimated cost, and we will work tirelessly to ensure that your remodeling project is completed on time and on budget.
Customized Services to Meet Your Specific Needs
No two homes are alike, and we understand that every homeowner has different needs and desires. That's why we offer a wide range of services to meet the unique needs of each of our clients. We will work with you to create a custom remodeling plan that meets your specific needs, budget, and timeline. Whether you want to change the layout of your home, add new appliances, enhance the lighting, or start from scratch, we will work with you to understand your needs and create the space of your dreams! We offer restoration services, as well as kitchen, bathroom, and structural remodeling.
If you're ready to remodel your home and create the space of your dreams, we're here to help. Get in touch with our experienced team at Pure Properties today in High Point, NC to learn more about our services and get started on your remodeling project!