Your kitchen is one of the most frequently used rooms in your home. It's a place where you prepare meals for your family, entertain guests, and maybe even do a little work from home. If you're not happy with your kitchen, it's time to make a change and create a space you're proud of. Our team at Pure Properties specializes in kitchen remodeling. Whether you need more space for cooking, updating appliances, different fixtures, or a complete kitchen makeover, we're here to help. We can work with you to create your dream kitchen — get in touch with us in High Point, NC to begin your remodel!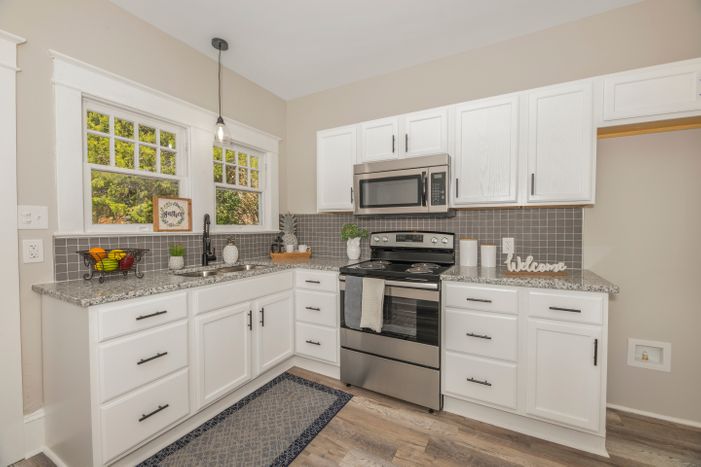 Simple Updates
It's amazing how some simple updates can completely change the look and feel of your kitchen space. Enjoy a completely new experience after getting your kitchen updated.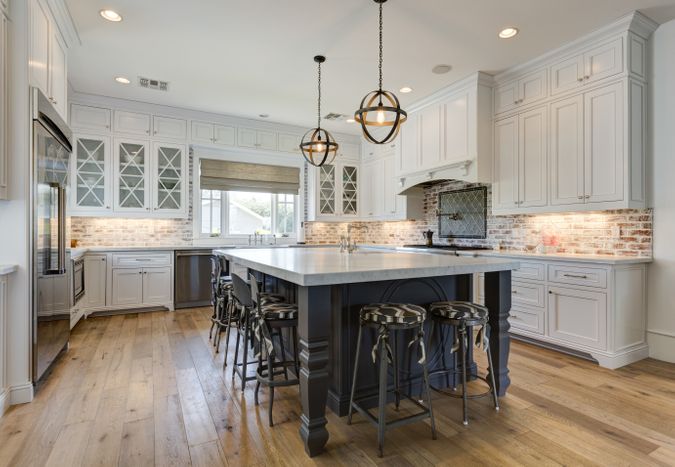 Complete Remodel
Are you wanting to change your entire Kitchen? New cabinets, sink, lighting, and flooring? Love your space again and contact us today to see how we can help bring your kitchen space to life.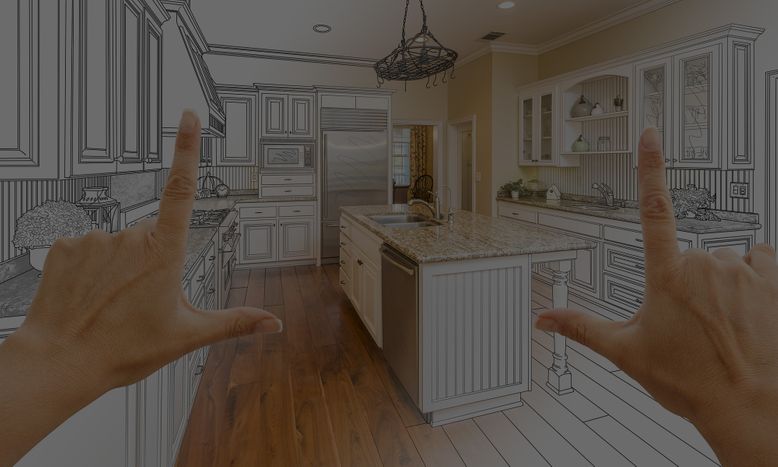 Start From Scratch
Is your kitchen space simply not working? The layout and design has a troubling flow? We can help. Enjoy a completely new space with a new layout and flow to enjoy with your family. Love the space you are in. We can help.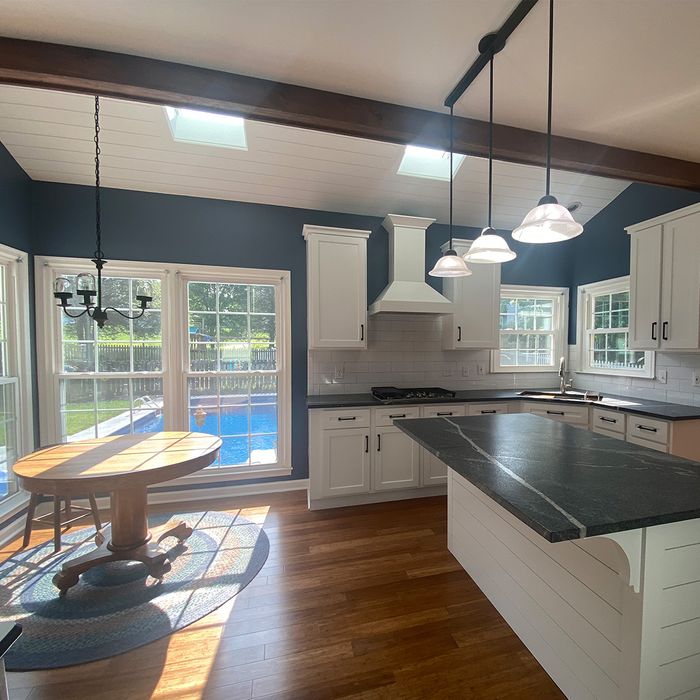 Simple Updates
If you're not looking to do a complete kitchen remodel, there are still plenty of ways to update your space and make it more functional. Some simple updates we offer for kitchens include:
Installing new appliances

Updating your countertops

Painting the walls or cabinets

Adding a backsplash

Replacing light fixtures
Reach out to us to learn more about our simple updates or to get started today! We can help you create a whole new experience in your kitchen with just a few small updates!
Full Remodel
If you're looking for a more drastic change, a full remodel may be right for you. This involves gutting your entire kitchen. With a full remodel, you have the opportunity to completely change the look of your kitchen with new cabinets, new flooring, add a new sink, install new lighting or anything in between! Let us help you create the kitchen you've always wanted with our full kitchen remodel service.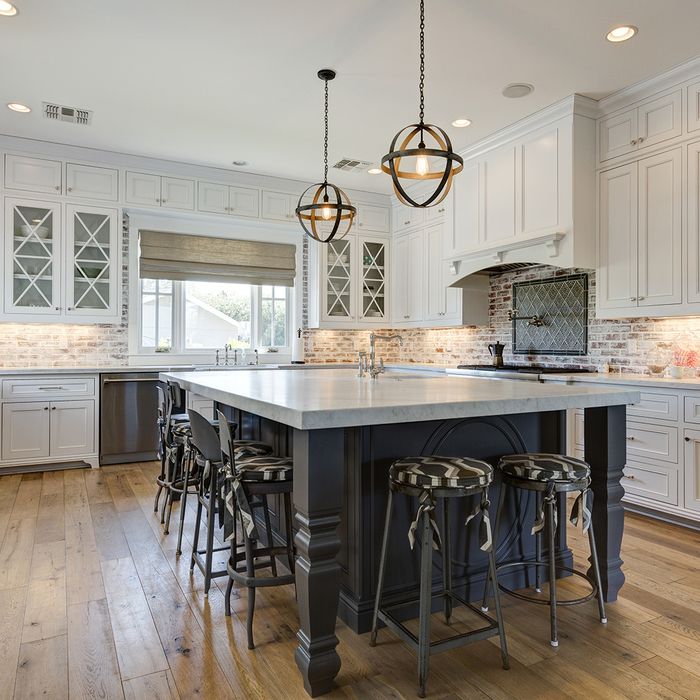 Start From Scratch
In some cases, starting from scratch is the best option — especially if your kitchen is outdated or not to your taste. If you're planning to sell your home soon, a complete kitchen renovation can also be a great way to increase its value. Our team can help you design and build a brand-new kitchen from the ground up.
Find Industry-Leading Kitchen Remodeling Services Today
No matter what kind of changes you want to make to your kitchen, Pure Properties is here to help. We're a leading provider of kitchen remodeling services in High Point, NC, and we're committed to helping our clients transform their kitchens into beautiful, functional spaces. We can help you design a kitchen you're satisfied with and proud of.
When you partner with Pure Properties for your kitchen remodel, you can expect high-quality services and expert craftsmanship. We'll work closely with you to create a kitchen that meets your needs and exceeds your expectations. Our team has the industry-leading experience and expertise to handle every aspect of your kitchen remodel, from simple updates to complete renovations. We'll make sure your kitchen is everything you've ever wanted it to be, keeping communication open throughout the entirety of the process. Feel free to ask questions, express concerns, and get more information on your remodeling process.
If you're ready to start your kitchen remodel, contact Pure Properties today. We'll be happy to answer your questions and help you get started on creating the kitchen of your dreams. In the meantime, be sure to check out our previous work to get some inspiration for your kitchen remodeling project!
GET IN TOUCH WITH US TODAY